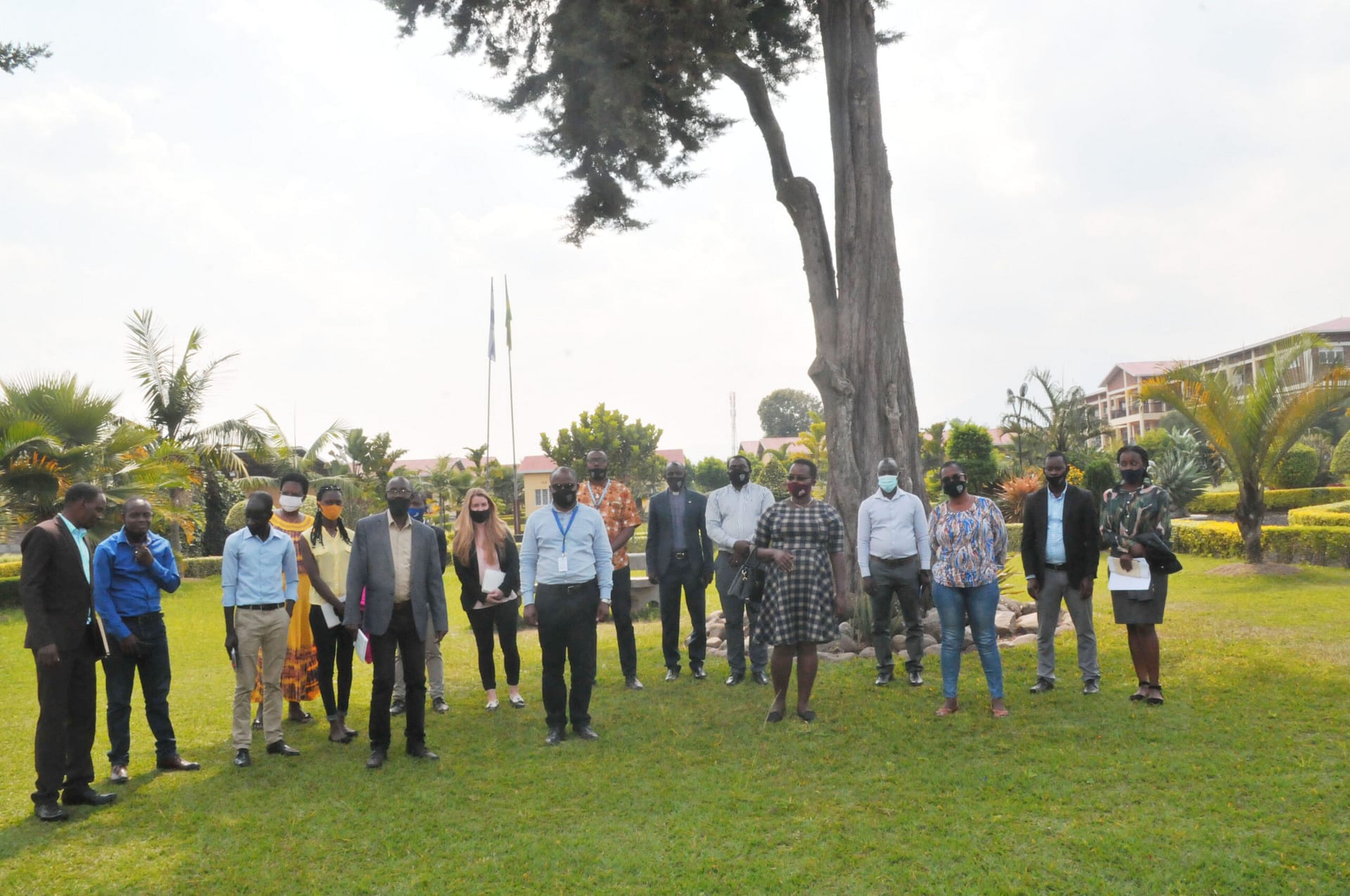 Hanika Integrated Polytechnic staffs visit MIPC
Today on July 30, 2020 staffs of Hanika Integrated polytechnic(HAIP) conducted a study trip visit in Muhabura Integrated Polytechnic College(MIPC).
Hanika Integrated polytechnic(HAIP) is a polytechnic that is established by the Anglican Diocese of Shyogwe. It is a private polytechnic located in Nyanza District in the Southern Province of Rwanda.
Arriving in MIPC, HAIP staffs was welcomed by MIPC principal Rev. MANIRAKIZA Vital and after a warm welcoming speech by the MIPC Principal, the staffs of Hanika Integrated Polytechnic visited the  MIPC campus ,HAIP staffs were explained about MIPC academic activities, financial activities and administrative activities   with the help of MIPC staffs.
At the end of the visit, Hanika Integrated Polytechnic Principal appreciated the way they were received and MIPC progress in providing the quality in TVET education, he also appreciated the good cooperation between the two polytechnics in serving the country and reminded that they want to enhance  this cooperation  in different angles.
The study trip visit was closed with a prayer by Hanika Integrated Polytechnic Principal Rev. Prosper Karasira.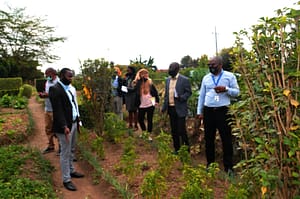 HAIP staffs in MIPC Campus Tour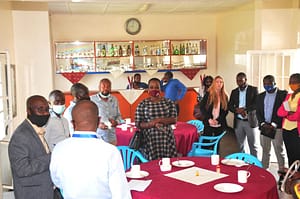 They were explained about Hospitality Management Department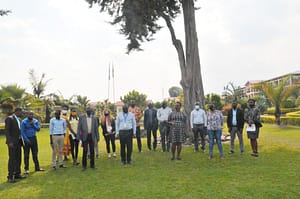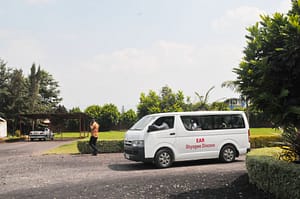 At the end of Visit