University 01
March 22, 2021
2023-11-29 7:28
University 01
Embark on Your Journey of Excellence
Join the MIPC family where innovation meets tradition.
Shaping the Future with Practical Skills
Discover a learning experience tailored for real-world success.
Beyond Education, a Life Adventure
Grow, thrive, and expand your horizons with MIPC.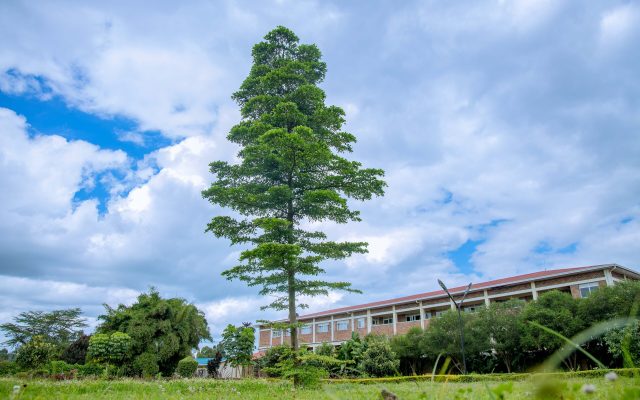 Your Pathway to Success at MIPC
At MUHABURA Integrated Polytechnic College, we blend rigorous academic programs with hands-on practical experience. Established in 2014 under the auspices of the Anglican Church of Rwanda, Diocese of SHYIRA, our commitment is to nurture, inspire, and prepare students to lead and excel in their chosen fields. Whether you're advancing through our esteemed A-Level High School or engaging with our diverse college and short courses, MIPC is dedicated to fostering an inclusive educational environment. Here, you'll find more than just a college; you'll discover a community where integrity, kindness, and excellence pave the way for a prosperous future
Academic Pathways
Choose your path and discover where it leads with our range of academic options.
Wall of Quotes/Social Media
Connect with MIPC social network for the latest from campus